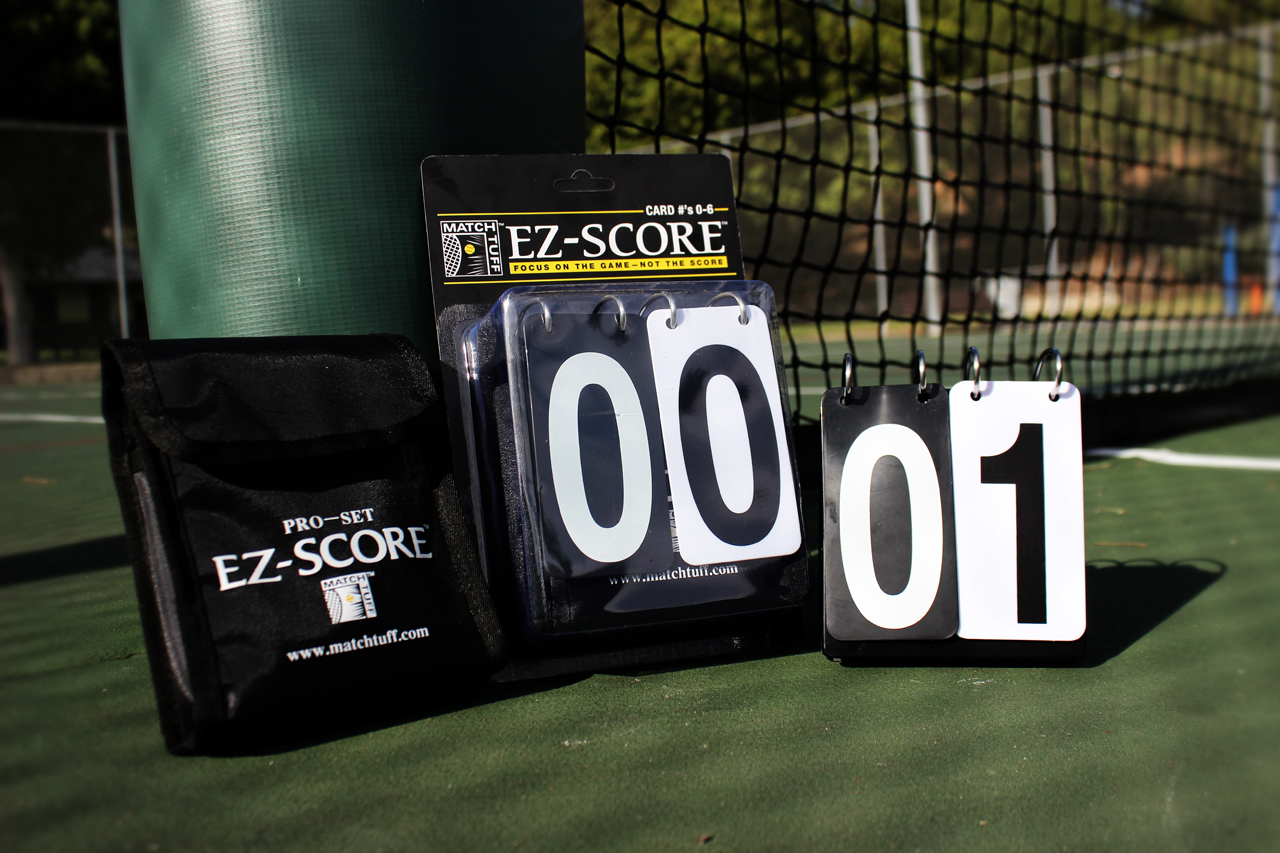 If you are a first time wholesale buyer fill out the form on the left or download the Credit Application. Once your application is approved you can log into the website and place orders from the wholesale catalog. Your first order requires a credit application, resale number and prepayment. A credit application is required for a new wholesaler even if paying by credit card.
Submit the completed application as follows:
Email:
US Mail:

Match Tuff, LLC
1314 Jeffco Blvd., #905
Arnold, MO 63010 
Note: If the credit application is shown in a browser window, then click File -> Save As to save the PDF file. You can then use Adobe Reader to view and print the form.